The severe impacts from the pandemic and rise in AAPI hate incidents have made it tremendously challenging for AAPI business districts to recover.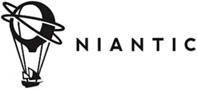 National CAPACD has partnered with Niantic Labs, developer of the popular game Pokémon GO, to offer an innovative tool to help with small business recovery. Network organizations can help sign up any AAPI-owned businesses in US and Canada to be featured within the location-based, augmented reality game as a sponsored location (premium subscription) for free for 1 year (a $730 value)!
90% of the millions of players visited a business as a sponsored game location.
Verified AAPI small businesses can simply sign up with a valid email and location address. After a short approval process and activating the business on the app, businesses can begin to see increased pedestrian traffic at their location and also get updated statistics about it.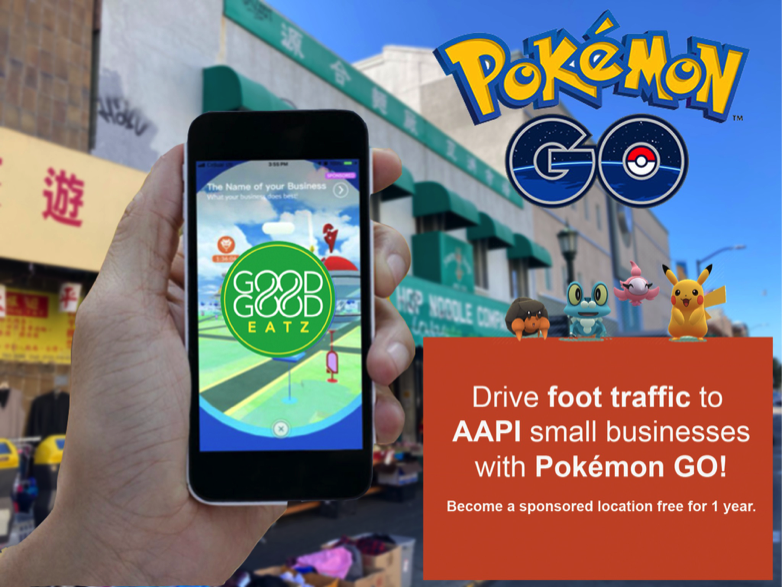 Translated FAQs:
If interested, please fill out the form here and we'll provide how your organization can facilitate sponsored location sign-ups for local AAPI businesses within your communities!
Contact roy@nationalcapacd.org for more info.