Overview
National CAPACD is pleased to invite you to the "2017 Building CAPACD Convention" on September 11–13, 2017, in Washington, D.C. This year, we celebrate 17 years of building a social justice movement together!
Each year, hundreds of Asian American and Pacific Islander (AAPI) organizations and our allies from across the country convene for our annual Building CAPACD Convention, one of the largest gatherings of community development practitioners, community organizers, policymakers, and private sector partners. Join us as we continue to build a future in which AAPI communities and all communities of color have the economic resources and opportunities they need to thrive.
CONVENTION REGISTRATION
Registration will be open at the following times:
Monday - 8:30-9:00 AM (during breakfast)
Tuesday - 8:30-9:00 AM (during breakfast)
Please be sure to register before attending any of the sessions. It's not too late to register! Register here.
RESOURCE TABLE
If you would like to share information about your organization, please feel free to bring brochures to place on the resource table.
Agenda
#CounterACTHate in #OurNeighborhoods Rally
As a coalition of Asian American and Pacific Islander organizations, we recognize that the strength of our neighborhoods and our country is its diverse people.  The current climate of hate violence, religious discrimination, and anti-immigrant sentiment are counter to the communities we strive to create.  This administration's anti-Muslim, anti-immigrant policies have dragged our country backwards, and encouraged and emboldened hate against South Asian, Muslim, Sikh, and Arab American communities. We envision inclusive thriving neighborhoods, where all people can live safely in their homes and communities, regardless of their religion, race, or ethnicity. Join National CAPACD and South Asian Americans Leading Together (SAALT) as we stand together against racism, Islamophobia, and hate, and call for a safe America for all of us.
Speakers:
Congresswoman Judy Chu (D-27)
Congressman Ted Lieu (D-33)
Congresswoman Maxine Waters (D-43)
Seema Agnani, National CAPACD
Suman Raghunathan, SAALT
Darakshan Raja, Washington Peace Center
Sapna Pandya, Many Languages One Voice (MLOV)
Chhaya Chhoum, Mekong NYC
Norman Fong, Chinatown Community Development Center (CCDC)
Fahd Ahmed, Desis Rising Up & Moving (DRUM)
RSVP for the rally and sign on your organization as an endorser!
THE KELLOGG HOTEL AND CONFERENCE CENTER
800 Florida Avenue NE
Washington, DC 20002
Reservation: 1-202-651-6000
Check in: 3:00 PM
Check out: 12:00PM
Once you arrive, please have your ID to check in.
If you have any issues with checking in or issues with your room, email events@nationalcapacd.org.
Travel Information
Experience refreshing lodging near Washington DC attractions at Kellogg Conference Hotel. The 99-acre campus includes the original Gallaudet campus, listed on the National Register of Historic Places. It is located approximately 1.5 miles from Capitol Hill and 2 miles from the National Mall.
Directions to the hotel:
By plane: From Dulles/Regan National/Baltimore-Washington airports, access these cabs or shuttles in areas marked "Ground Transportation":
-Yellow Cab: 202-830-2362
-Red Cab: 202- 285-1632
-Supershuttle: 1(800) BLUE VAN (258-3826)
*Indicate that you are going to Kellogg Conference Hotel at Gallaudet University
By train: At Union Station, take the escalator up to the Amtrak/Commuter Level (Mezzanine Level), head north through the sliding glass doors, and take the escalator/stairs to the bus deck level. Use pedestrian walkways and follow signage to access the Gallaudet Shuttle bus. The hotel will be the last stop on the university shuttle.
By car: There is complimentary parking on-site.
For location information, please click here.
For directions to the hotel, please click here.
Member
MEMBER
Full Conference Rate: $350
Single-Day Conference Rate: $250
2017 Membership Dues must be paid to receive member rate.
Child Care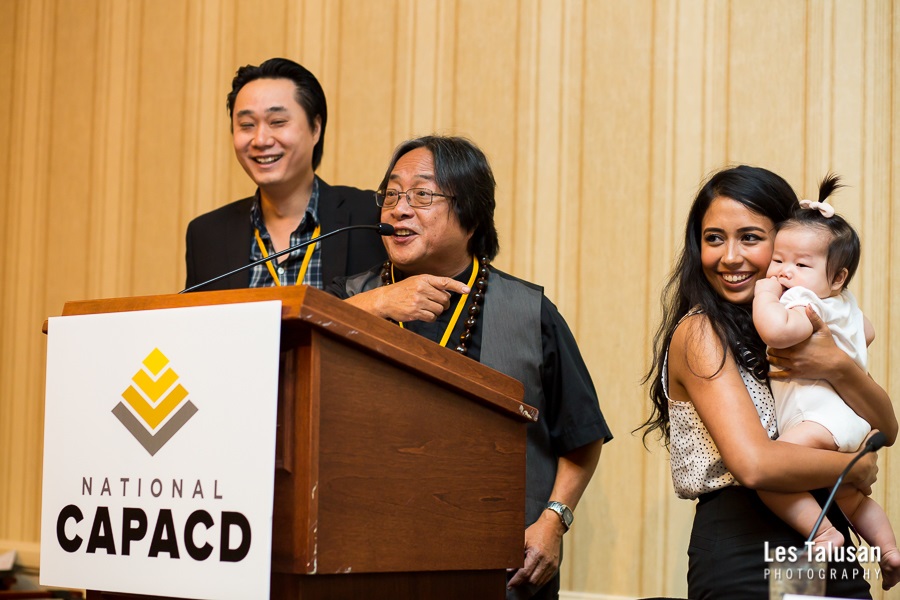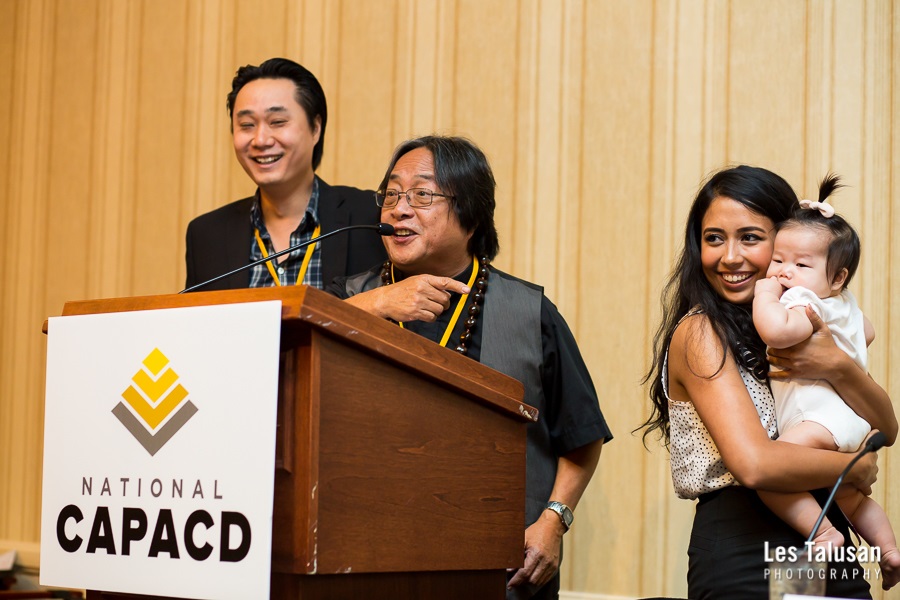 For the first time, we are excited to offer childcare for all three days of the event with a suggested donation of $100 total per child. If you are interested, please email events@nationalcapacd.org with their name(s) and age(s). We will confirm whether or not we have a spot reserved for you. There are a few spots still available!